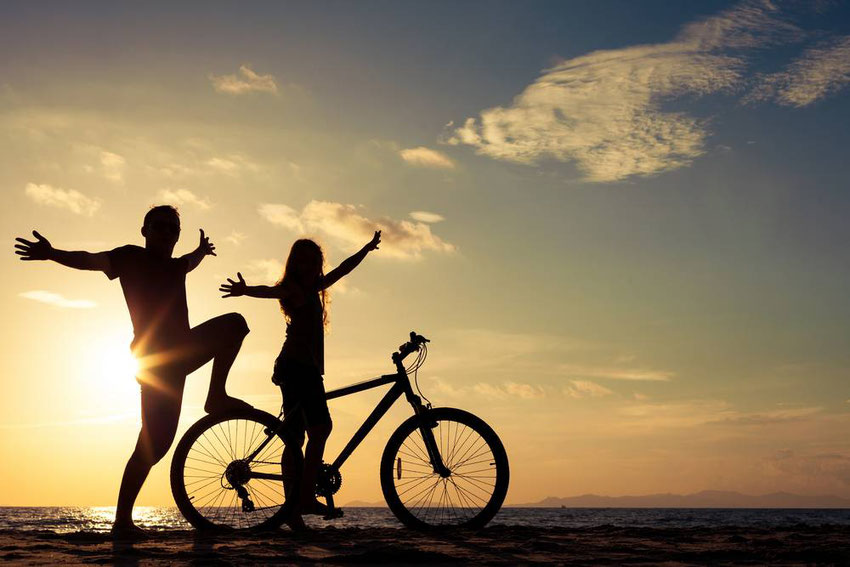 Today, on International Women's day, I would like to say thank you to all fathers who raise strong, powerful and independent girls and women.
Parents play a vital role in the way women are aware of their own power and impact. Strong powerful mothers already set an example- paving the way and pushing for change. Fathers who are aware of their impact on the lives of their children and also act in that manner are just as important.
In the last three months I attended 3 PhD promotion ceremonies. All three were women; Doctors in microbiology, effects on cancer treatments and effects of exercising on children with a handicap. Here were women who contribute to our healthcare system, women who tried to make the world a little better. These women took the opportunity to rise and make a difference, with their fathers as their cheerleaders. It was amazing to be a part of that.
I myself had a father who encouraged me to develop myself, to become independent and to always work hard. Even when I decided to become an engineer, my father never doubted that decision and encouraged me to thrive. The way I work today and the way I raise my children is influenced by the way my father raised me.
Fathers, you play an important part in the process towards equality for your sons and daughters. Not only when they are little, but also now at this moment paving the way and creating a society and a business environment where women are treated equally to men. Creating a world where women have the same chances as men and where mistreatment of women in any way is not tolerated. We live in a system where men are supposed to behave in a certain way and the only way to develop this system is when men decide to change their behaviour and that of their peers.
I applaud the fathers who hate to see their daughters being seen and treated as objects, and set an example to not act in the same way.
I applaud the fathers who support moms building their careers and thriving in business and society.
I cherish the fathers who help their daughters to become independent strong women, and are not afraid to see them become the future leaders of the world.
We still have a long way to go, but today on International Women's Day, I would like to say: Thank you for all your hard work, to make this world a place where we, your daughters and your granddaughters will get the same chances as your sons- and are able to live their full potential.
Sheila